We follow the latest trends from the world of ceramics
At the best prices
Something about us
Are you changing the tiles in the kitchen or renovating the bathroom? Visit our salons and see for yourself a large selection of the highest quality ceramic tiles, bathroom furniture, shower cabins, bathtubs and other bathroom accessories.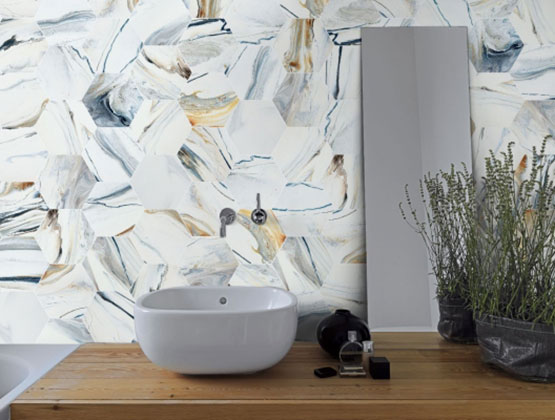 What customers said about us
Jako ljubazno osoblje, jako stpljivo I predusretljivo. Sve pohvale za profesionalizam na radnom mestu. Odlican izbor, ozbiljno lepih plocica. Asortiman od pristupacnog pa navise,…
Najbolji, najlepši izbor keramike, preljubazno osoblje, odlične cene, brza isporuka. Ja sam prezadovoljna kao I moji prijatelji. Sve pohvale.
Profesionalna usluga, pristojne cene. Vrlo brza dostava. Sve u svemu zadovoljan sam
Profesionalni, posvećeni, strpljivi… Svaka čast, ostanite takvi
Nina Kovačević Stanišljević
-
Pločice za stepeništa sa pratećim gazištem, imitacija drveta .https://new-tiles.com/portfolio-items/home/ Stone abu u dimenzijama 30×60, 60×60 sa gazištem od 11 i 14mm. https://new-tiles.com/portfolio-items/stone-abu/
Pročitaj Više
Napopularnie keramičke pločice za kupatilo u 2021god. To su metro pločice raznih oblika i boa,sjajne i mate tekture.
Pročitaj Više